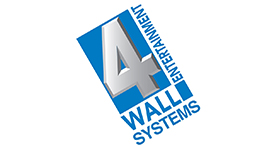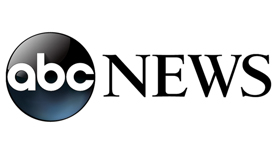 Acer Exhibits & Events, LLC
Adelson Educational Campus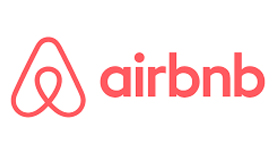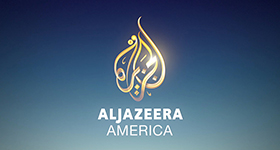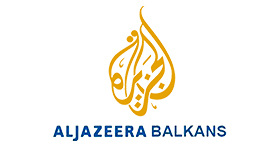 Army & Air Force Exchange Service 
Art Institute of Cincinnati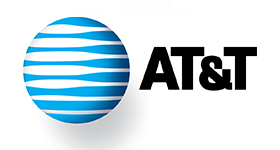 Atomic Imaging / Golan Productions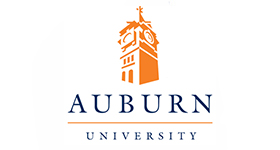 Barbizon Light of New England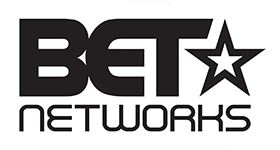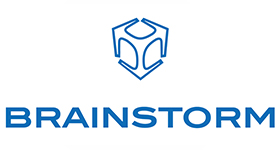 Brotherhood Mutual Insurance
Building Restoration Services
Cadence Design System, Inc.
Caliber Construction, Inc.
California College of the Arts
California Institute of the Arts
Central Washington University
Chattanooga State Community College
City of College Station, TX
Clover Park Technical College
CMS Center for Medicare & Medicaid Services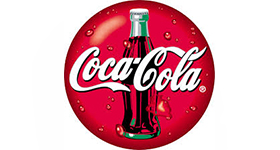 Columbia College of Hollywood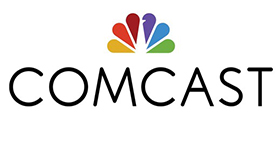 Community Choice Credit Union
Cricon International Business
Dallas Theological Seminary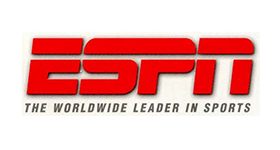 Event Imaging Solutions, Inc.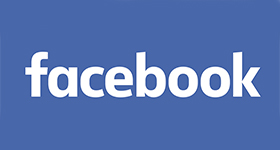 Faulkner State Community College
Florida Film, Photo & Design
Florida International University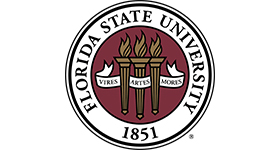 Fort Hays State University
FOX International Channel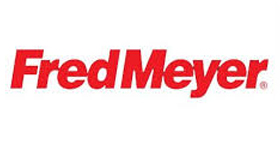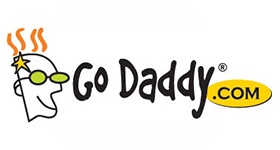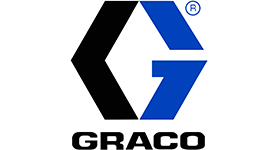 Hangzhou NewStar Video Equipment
Harmony Hill Baptist Church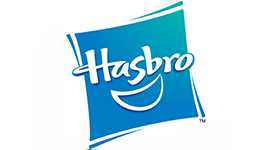 Homewood-Flossmoor High School
Hospitality Purveyors, Inc.
International Facilities Group
Intertech Commercial Flooring
Isagenix International, LLC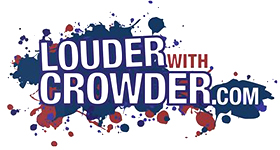 Louisiana Free Enterprise Institute
Medical College of Wisconsin
Miami Valley Communications Council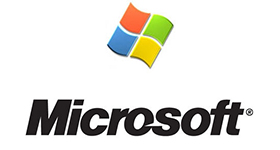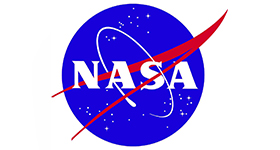 National Science Foundation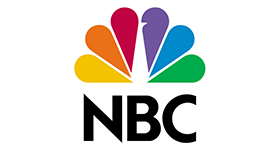 New England Technology Finance
New Mexico State University
New Orleans Center for Creative Arts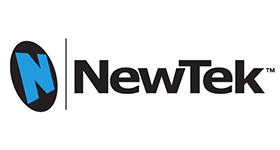 North Carolina State University
North Clackamas School District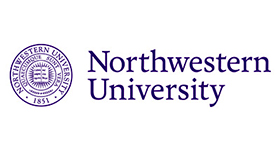 Oklahoma Christian University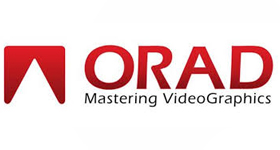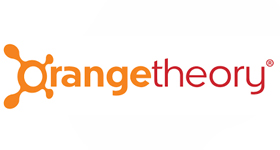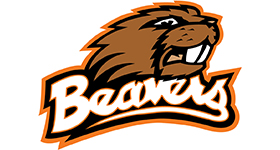 Passion For Truth Ministries

River of Life Christian Church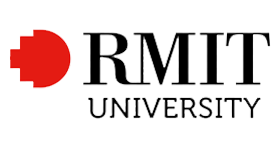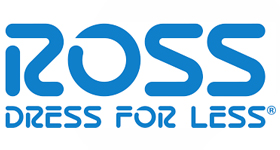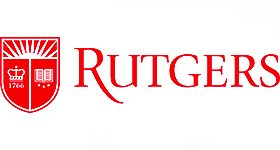 San Diego County Office of Education
Santa Ana College Television
School of the Art Institute of Chicago 
Seattle Country Day School
Social Security Administration
South Dakota State University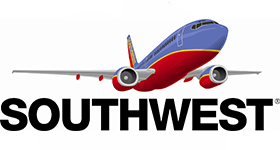 Southwestern Illinois College
Spectra Contract Flooring
Spokane Falls Community College
St. Cloud State University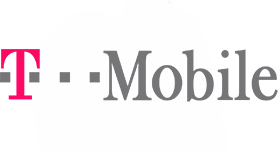 TCU Schieffer School of Journalism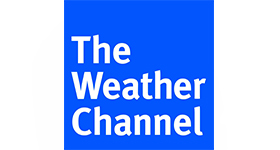 Tri-County Electric Cooperative
Tribeca Flashpoint Media Arts Academy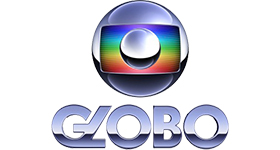 United Prison Ministries Int'l
University of Advancing Technology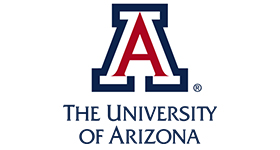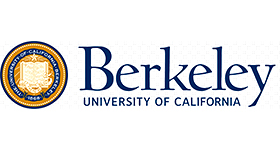 University of California, Santa Cruz
University of Southern Mississippi 
University of the Incarnate Word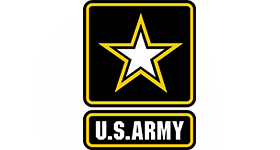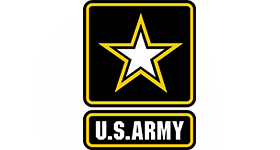 US Dept. of Veterans Affairs
USAF Joint Base Langley-Fort Eustis 
USAF Joint Base San Antonio
Ventura TV Video Appliance 
Wallace State Community College
Warren Central High School
Warren County Career Center
Washington Professional Systems
Whiting-Turner Contracting
Wright Commercial Flooring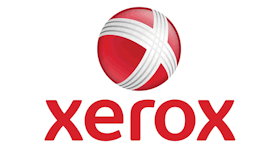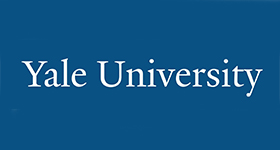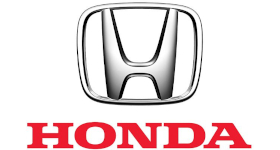 MacKenzie Contracting Co.